---
User Interface Design
UX Design
Prototyping

Role
Junior Designer

Team
Writer/ Author, Design supervisor, Me

Tools
Figma, Principle, After Effects


---
THE ASK
BDF authors a lot of articles and case studies to address active issues and create an intellectual dialogue for change. One of their recent articles was about creating a virtual education system that allowed a more efficient communication and learning environment as classes went online during COVID-19 pandemic.

Below are the prototypes and UI Designs I created for this application.

INTRODUCTION
"...Building on 20 years of experience working with institutions like Columbia University, Cornell Tech, Michigan State University and Wellesley College, we're partnering with colleges and universities to examine how technology can help them navigate these recent seismic disruptions. Here are illustrations and descriptions of four ideas that have emerged from our working sessions that touch on class interactions, partnerships, communications and admissions."
---
Student
Exchange
"...consider providing opportunities to connect with peers across cultures to invite new perspectives and approaches. In other words, take advantage of the nature of -- and new familiarity with -- distributed learning to expand conversations."
---
Dynamic Storytelling
"...Imagine creating a communications tool that encourages small groups of prospective students to discuss their selection process, the colleges and universities that they are considering, and how they feel about your institution. Or consider a platform that allows prospects to read bios from participating alumni and faculty and then send requests to chat with the people who pique their interest the most."



---
Command
Central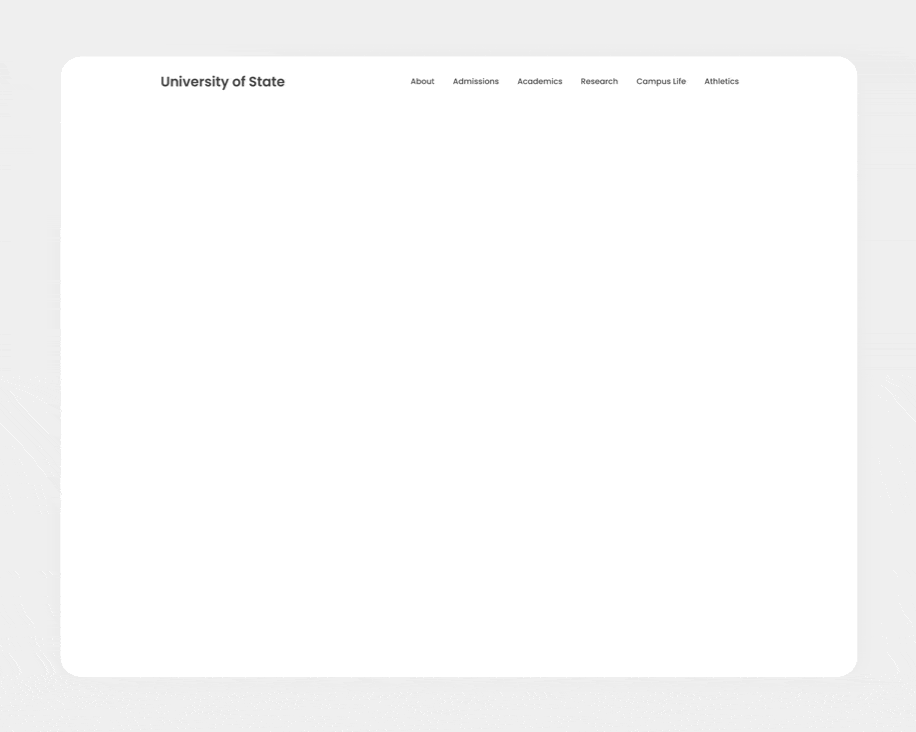 By creating a COVID communications hub, an institution can more easily support coherent messaging while helping content managers drive visitors to up-to-date information including local virus transmission rates, fall and winter planning announcements, past post archives, and media contact points.