---
Visual Auditing
Competitive Analysis
User Interface design
Prototyping
Role
Junior Designer

Team
Senior Designer, Strategist, De
Tools
Figma, Principle,
After Effects, Lottie Files
Timeline
2 Months
December 2020 - January 2021
---
I collaborated with a team of four to redesign the website for Brooklyn Digital Foundry for their 20th Anniversary. The ask was to introduce upgrades to increase the Request for Proposals, since the studio has a unique narrative due to a diverse range of services and was planning to go remote for 2020-21.
INTRO
Who is Brooklyn Digital Foundry?

Brooklyn Digital Foundry (BDF) is a strategic creative agency with deep experience in brand, digital, and content. The studio partners with difference-makers, organizations, institutions, and companies shaping our shared future. Within their in-house content studio, BDF offers a full suite of 3D visualization services ranging from renderings and videos to virtual and augmented reality.
USER RESEARCH
Key Research Insight

A thorough visual audit revealed that the website was not very successful at:
Conveying Brooklyn Digital Foundry's voice and tone visually

Giving a balanced summary of the services they provided

Mantaining consistency across pages with a drastic disconnect between the homepage and rest of the pages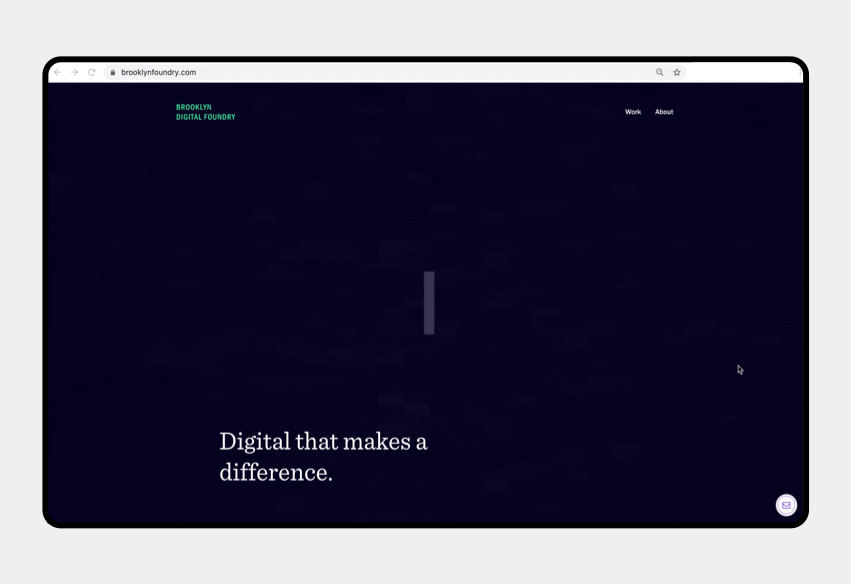 OLD WEBSITE HOMEPAGE
GOALS
How might we improve BDF's narrative as an experienced creative studio offering digital solutions to real-world challenges?

Ideal results
Bringing better emphasis to the company's value messaging in the hero.

Consistency in the design system across pages to reflect the company's experience and expertise

Shifting the homepage narrative from Services based to Project based with a balanced emphasis on services and industries

DESIGN APPRAOCH
Reorganization
I started with a competitive analysis of all agencies in the same / similar space as BDF, and started noticing that most agencies had more or less the same storytelling, with the visual direction ranging from super edgy/brutalist to super organized/ swiss. I realized instantly that we had to give our existing compelling copy better emphasis.
With a long list of successful projects and partnerships, a project based narrative with subtle amplification of BDF's voice and tone through a dynamic reveal animation of their tagline 'Digital that makes a difference' was an acceptable appraoch for a solid introduction.
Consistency
In order to reflect deep experience, commitment and expertise to solve real-world problems, the first step was to define a consistent design system for the entire website.
Besides that, it was important to create multiple touch points for categories like services and industries, since one of the biggest challenges was to communicate 'what BDF does' and 'whom they do it for'.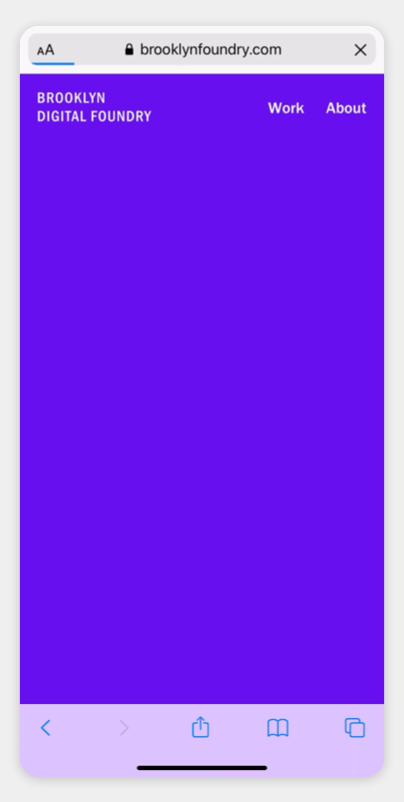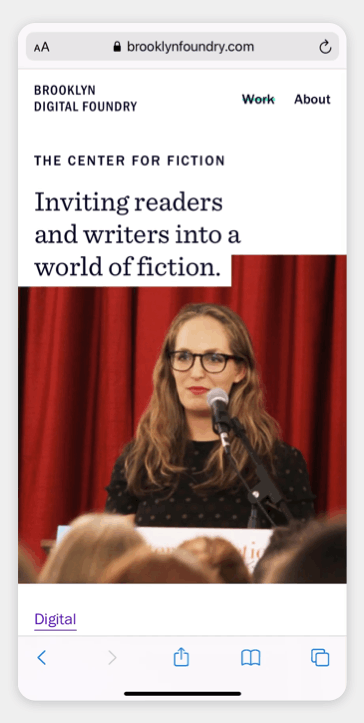 New inductions to the stylesheet

Below are some of the new elements, modules and animations that were inducted to the stylesheet.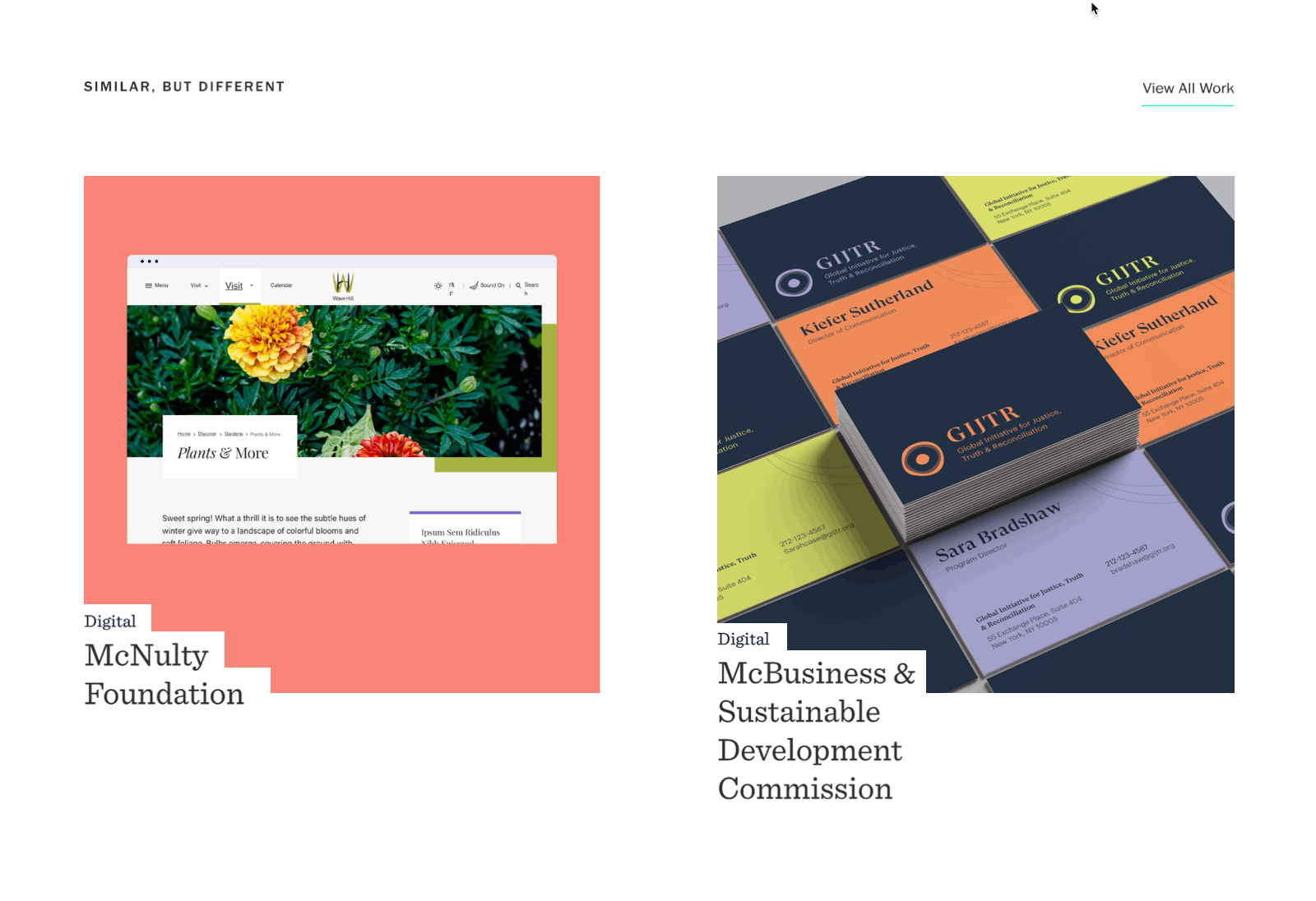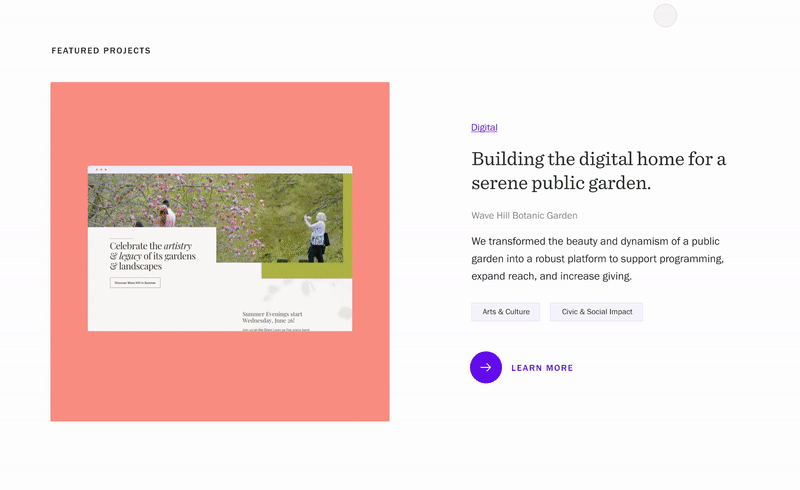 Balance content messaging
vs. image density
We worked on designing a system for the thumbnails for each project displayed on the homepage, and aimed to balance the density and dynamicness of these visuals with the corresponding copy in order to make communication super easy and efficient.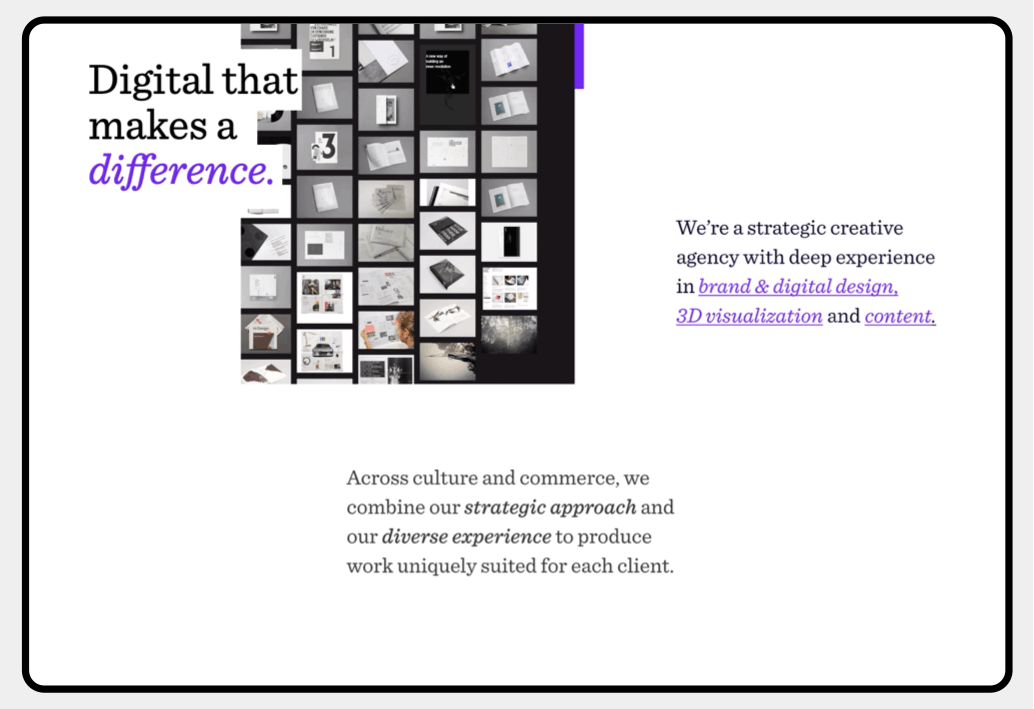 Animation for emphasis

Subtle reveal animations added a layer of freshness to maintain the storytelling while enhancing the experience.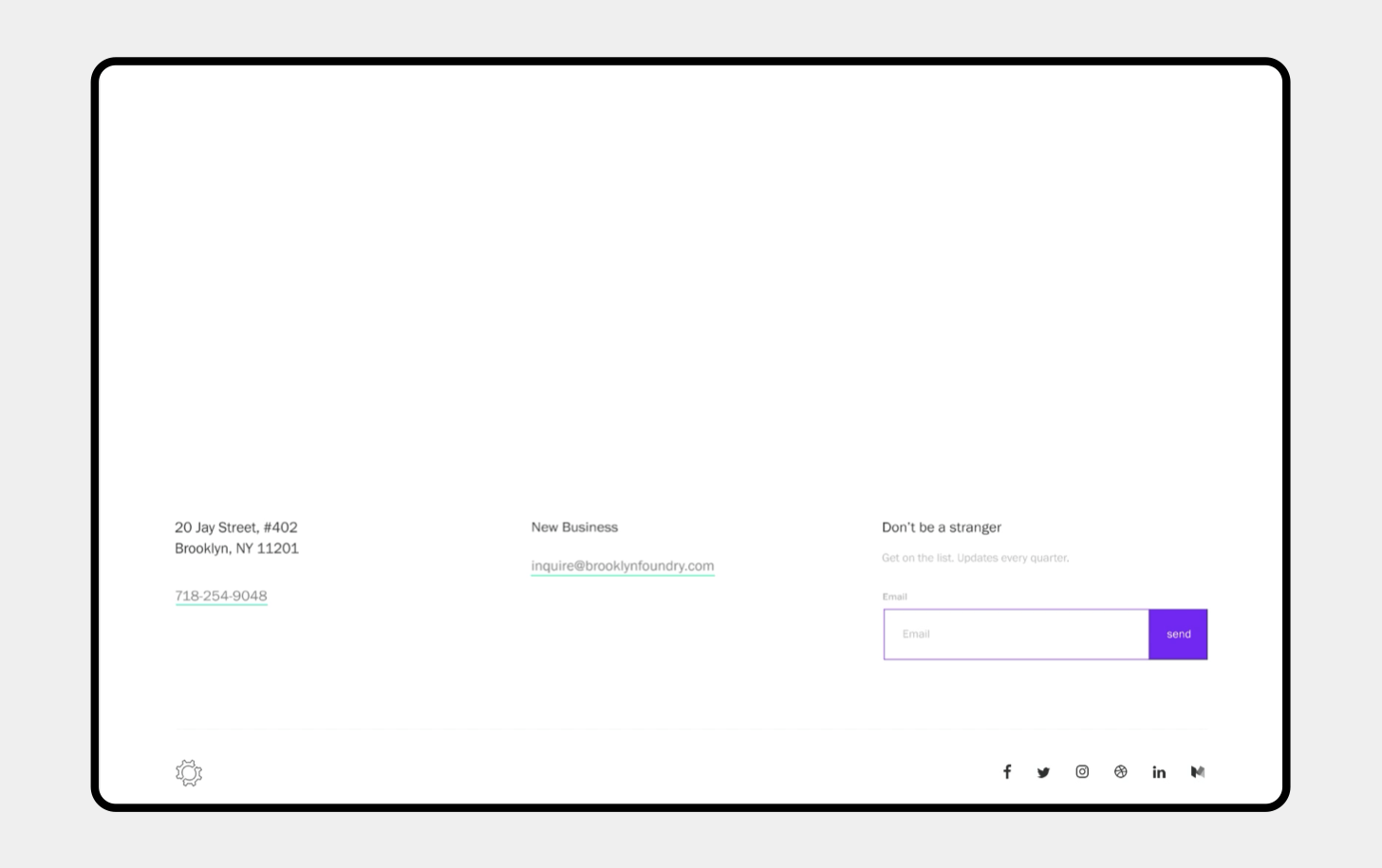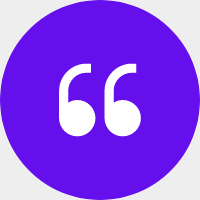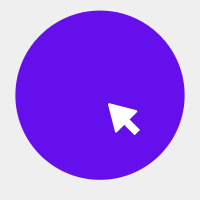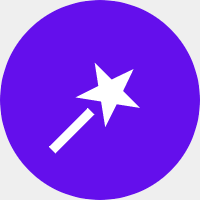 Present visualization services without siloing
BDF's in-house 3D Viz team provides a unique range of services that doesn't necessarily correspond directly to brand, digital products and content services, however, the earlier approach with completely isolating the Viz services as another 'aspect' of BDF, this time the categorization gave equal emphasis to both 'industries' and 'services'.
Case Study: Quantifying a Story

BDF's Case Studies are storytelling driven compared to a generic 'steps' driven approach, however, linear storytelling was depriving BDF of conveying the scope of their services to potential clients.
In order to solve this,
I introduced an index system
, along with the touch points for Services and Industry. This new index system was designed keeping in mind that older case studies need to be incorporated to the new format so there was no extra pressure to re-do the copywriting.
---