Card Me: Digital Identification Application
School of Visual Arts
Fall 2019
Duration: 4 Weeks




Problem
Statement
Internationals in the United States often find it difficult to prove their Date of Birth with their local Govt. IDs
Bars/Clubs, event hosts and pharmacies are
unable to determine
the authenticity of an international ID.
Passport is the only document that is universally accepted as a proof of Date of Birth.
It's extremely risky to carry a document like passport around with you.
User Personna &Storyboard

(carousel)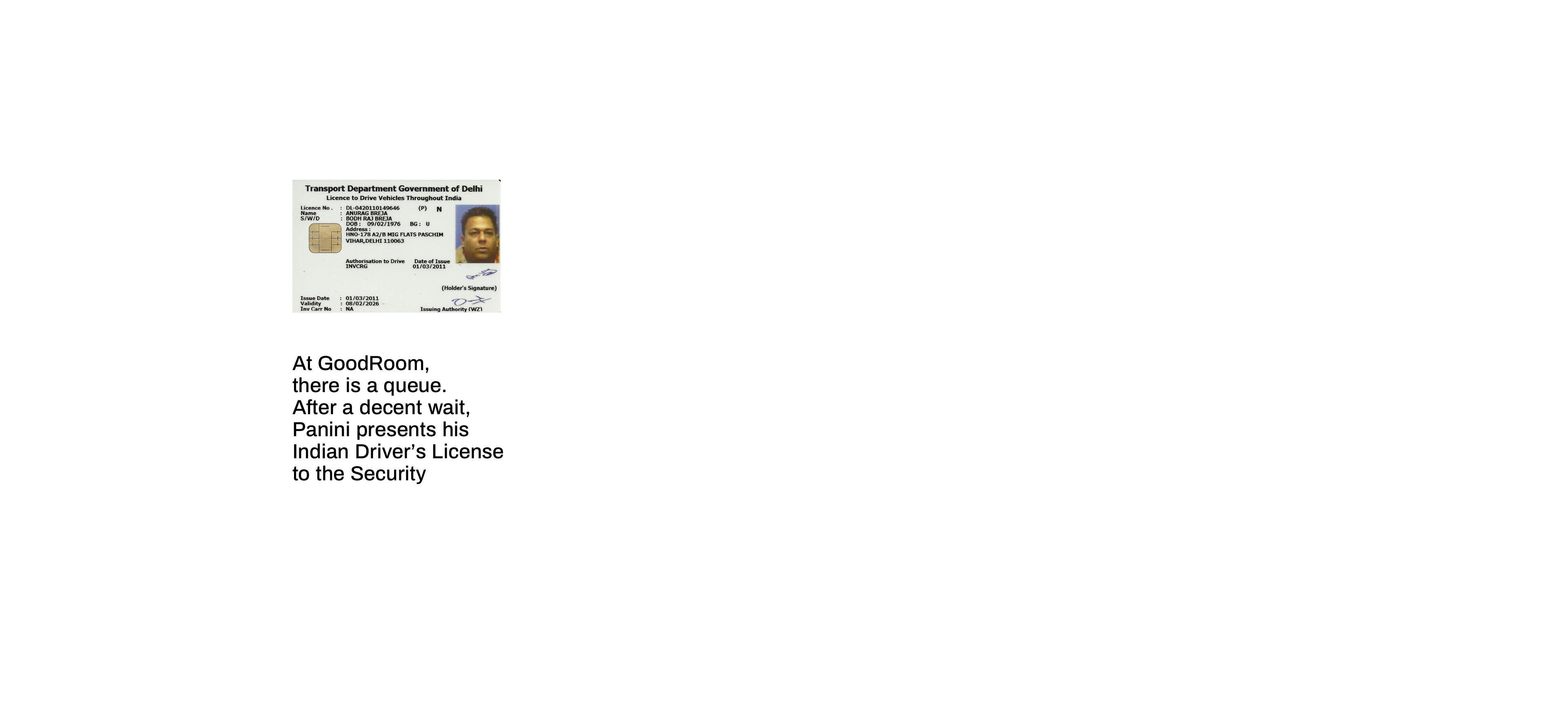 User Types
&User Flow
There are two types of Users:
︎ Visitors/Consumers
︎ Venue/ Sellers
User type 1
Visitors/Consumers
User type 2
Venue / Seller
MAPS & HISTORY

Overview of the venues that use CardMe App near the user's active location.













DOCUMENTS OVERVIEW
& PROFILE

To keep track of Passport and Visa expirations. The profile tab gives a summary of history and linked accounts (Ticketmaster etc. to purchase tickets for events that have age restrictions)