Hello,
I'm Panini
UI/UX Designer based in New York City, currently working at
Brooklyn Digital Foundry
. With 3+ years of experience in visual arts, I attempt to create a meaningful dialogue between aesthetic visuals and functional design. I'm solution driven and focus on optimization and scalibility.
I also lead creatives at the Mumbai based entertainment company and record label
Gully Gang Entertainment
....
Read More
Interaction Design
01


Transforming Brooklyn Digital Foundry's website to update their visual identity and UX to increase RFPs for their Digital Design Services.
Client: Brooklyn Digital Foundry
Role: UI/UX Design, Prototyping, Animation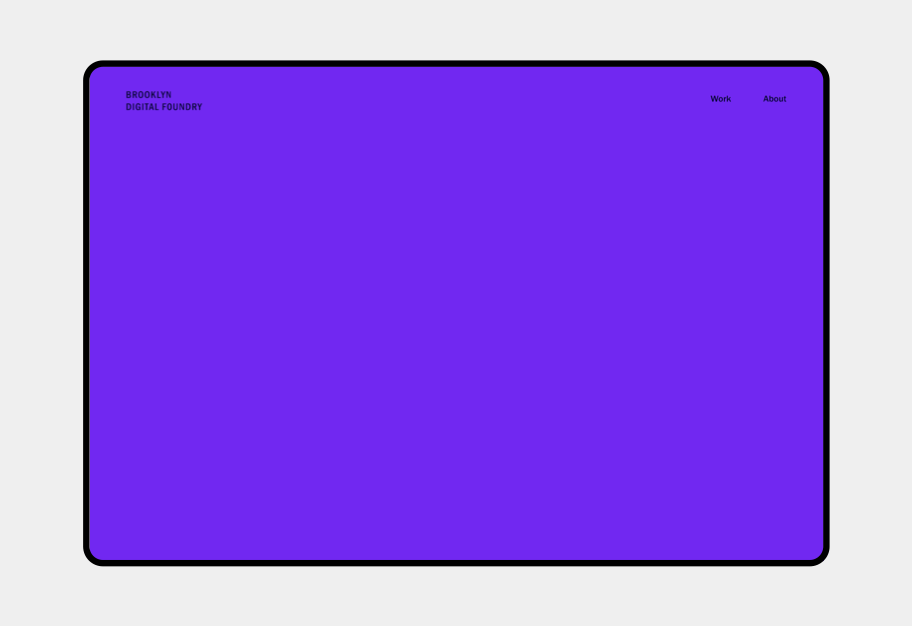 ---
02
High-Fidelity mockups in the form of functional prototypes for an article about efficient digitization of higher education during the COVID era written by Brooklyn Digital Foundry.
Client: Brooklyn Digital Foundry
Role: UI Design, Prototyping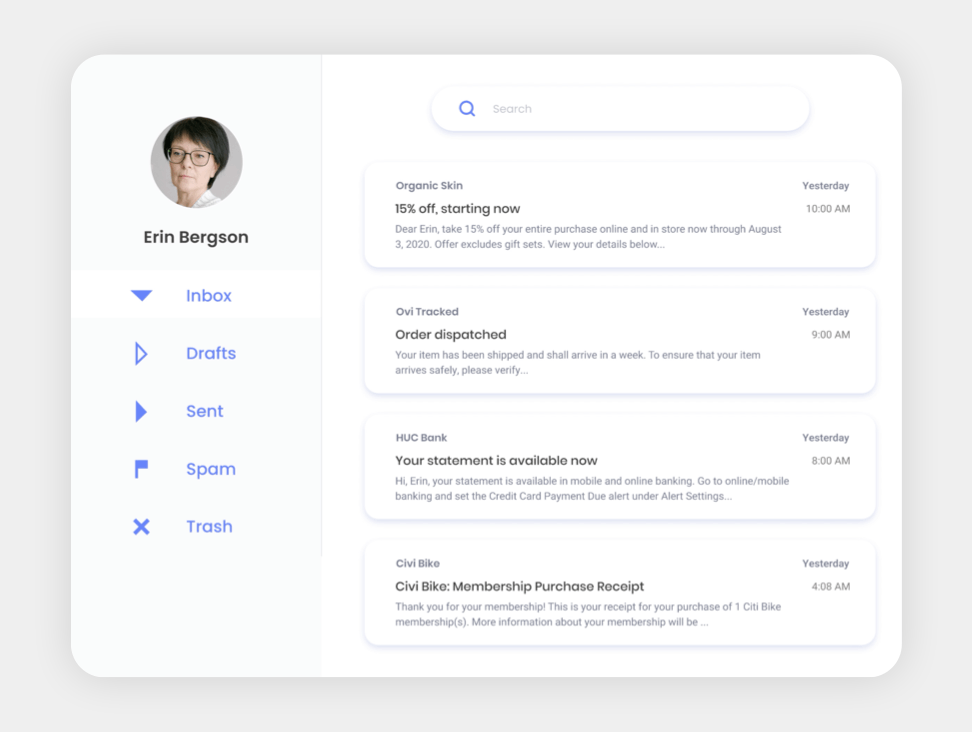 ---
03
Selected work done at Brooklyn Digital Foundry that includes optimized design solutions ranging from accesibility updates and animation prototyping to navigation redesign to increase discoverablity, enhance storytelling and site engagement.
Clients: Alloy, McNulty Foundation, Resnicow and Associates, Social Media Assets and more
Role: UI/UX Design, Prototyping
---
04
A faster alternative to online food ordering - solving the problem of option paralysis and optimizing the experience for consumers.
School Project: School of Visual Arts, NYC
Role: UI/UX Design, Prototyping, Branding