NoAR: Augmented Reality
for Musicians & Listeners.
---
Interaction Design, AR
Spring 2020
Duration: 3 Weeks
Instructiors:
Sam Brewton︎︎︎
School of Visual Arts
Softwares Used
Sketch ︎︎︎ Wireframing & UI
Principle ︎︎︎ Prototyping
Adobe After Effects ︎︎︎ Mockups
AR Prototyping︎︎︎Torch, Reality Composer

Team
Panini Pandey
Chill
Hai Nyugen
---
NoAR is a platform that allows artists to use Augmented Reality as a medium to create unique experiences for their audiences to promote music, tours and other projects.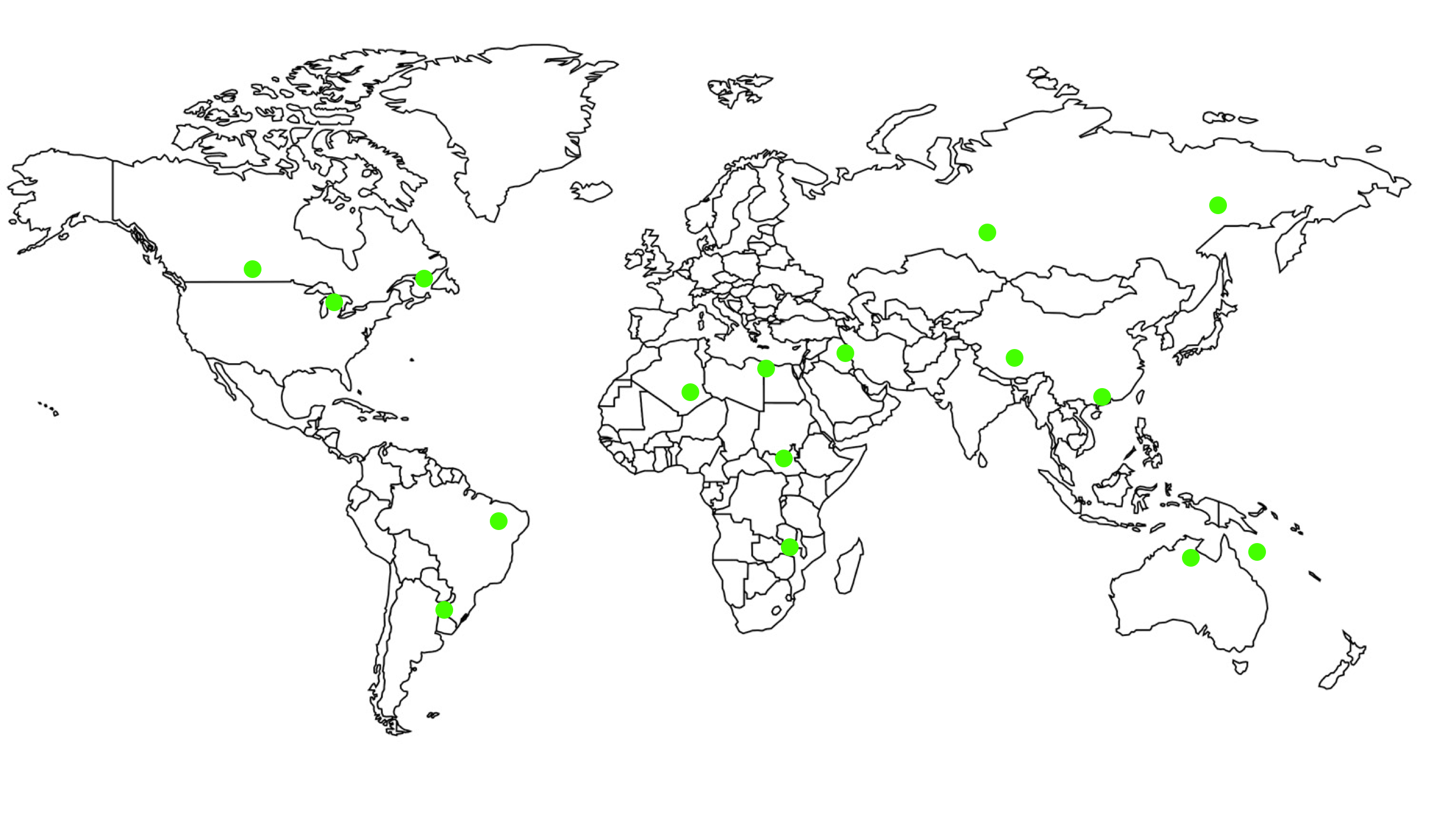 1. DiscovAR


First, the Artist picks locations all over the world where it would premiere new music through AR experience. The user can discover music by either tapping on Find Music or by responding to a notification. When a user is in the proximity of such a location, it gets a notification about new music floating around.




Find Music
leads to the next screen which is a map view of all the live experiences near you.
There are filters on top, and an overview of the experience closest to you. ︎ is you. Simple navigation leads you to the AR spot
Once you reach, you can interact with the AR by tapping the cube icon.
II. ConcertAR
Besides discovering music in your surroundings, you can experience concerts in AR through the ConcertAR feature, which has three parts to it


︎ ShowAR

︎ SingAlong (WIP)

︎ Intermission (WIP)






1. ShowAR.

People record the shows they attend, ShowAR allows attedees to add another layer of experience to their digital memories.
Concert information on top, current song information at the bottom.
On swiping you can interact with the AR options ShowAR, SingAlong, Intermission
The ShowAR Experience
(ConcertAR)





This demo shows how musicians can create AR Experiences for attendees at a concert
'Intermission' is a more utility based feature of NoAR that allows concert attendees to easily navigate around the concert space during intermission